If you got stuck in a spot and can't get out, an "Unstuck" button should appear in the "ESC" menu after 30 seconds. Pressing this button will teleport you to a safe location!
If you are incapacitated however, then this button will automatically appear after a while in the incapacitated game screen. Make sure to wait about a minute to make sure!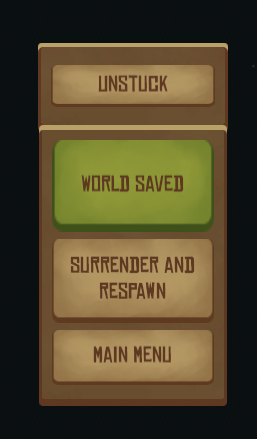 We hope this will help you continue your journey! In the meantime, we would still greatly appreciate if you can take a clear screenshot of the location you are stuck in and send it to us via the report issue form. Thanks for the help!