Make sure that you are launching Raft from the steam library directly, also ensure that your PC hardware meets the minimum requirements as seen below.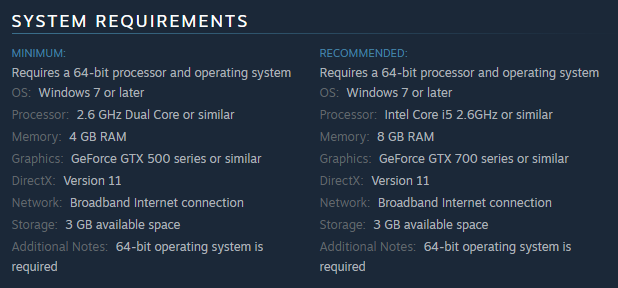 Alternatively, you can try restarting Steam or your PC, you can also launch Steam as an administrator then launching the game from there.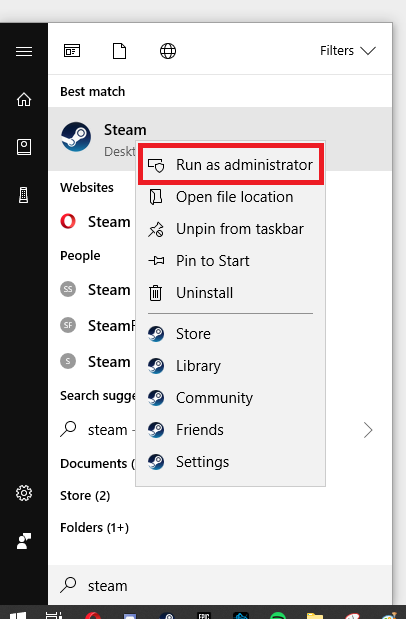 Another solution could be following these steps:

-Go to your Steam library and spot Raft.
-Right-click raft and go to Properties.
-Click "Local Files" Tab and then "Browse Local Files".
-In this folder, find the "UnityCrashHandler64" exe file, and rename it to something else.
Example: " _UnityCrashHandler64 "
And try launching the game again.
If none of the fixes work you can alternatively reinstall the game within Steam.